About us
Brick & Stone offer a Quality and Professional service.
We can complete a wide range of brick and stone projects to meet your requirements.
For more information on the different types of work we can complete, please see below.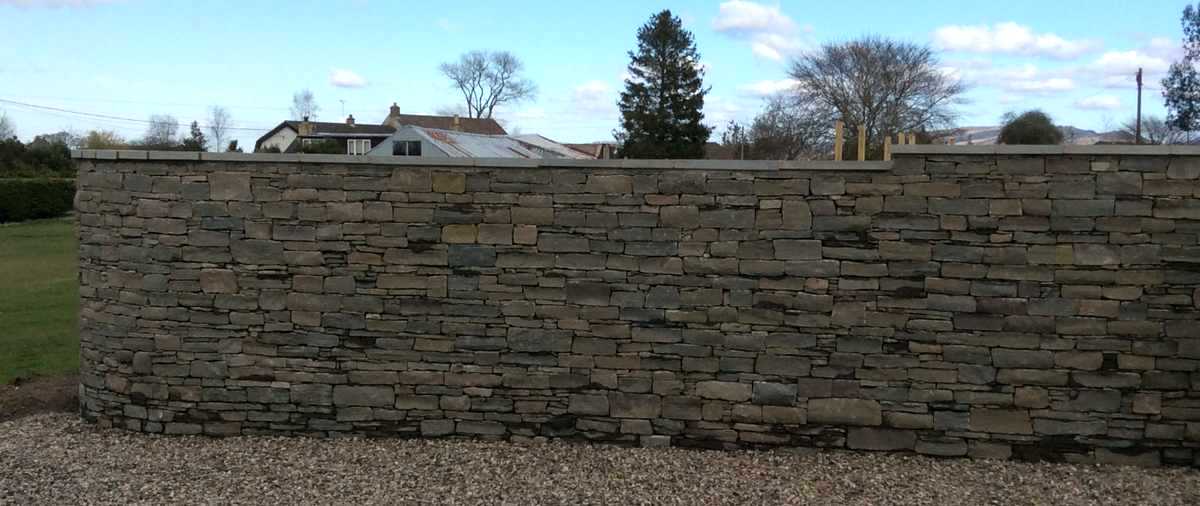 Examples of our work
Below is a selection of the type of projects that we have completed.
Click or tap on the pictures to see more examples within the Gallery.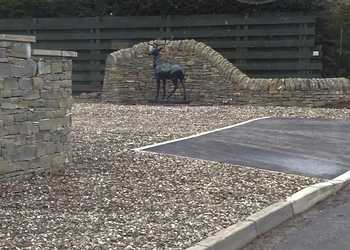 Dry Stone Walling
Beautiful and original looking walls, where no cement or mortar are used in the construction. They are held up with stone pins, which come from the stone's chippings.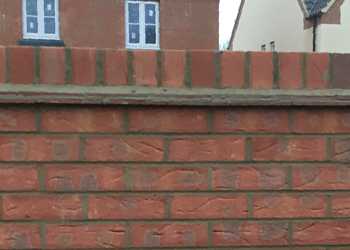 Brickwork
Brickwork is the most common form of masonry construction and is used for a variety of projects. Built to precision and to a high standard to ensure a lasting construction.
For more photos of our work, please see the Gallery
Reviews from our customers
See some of our genuine reviews from customers who have had work completed by us
"I don't recommend tradesmen very often. This is an exception to the rule. I'd recommend him to anybody.
Fair, fast, trustworthy and great to have him around."
Matthew
"Really happy with the price and the completed work is to a high standard.
Would recommend him happily."
Ryan
"Quick response and did an excellent job. First class workmanship . I would use again. Reasonable rates."
Veronica
"Excellent brick and stonework skills, he also has a wide experience of other building related skills.
He arrives on time and works throughout the day.
I have no hesitation in highly recommending him."
Mike
"Fair pricing, good job. Very efficient and timely."
Kev
"Chris arrived prompt. No problem was to difficult. All disruption was kept to a minimum. Would highly recommend."
Lyndsey